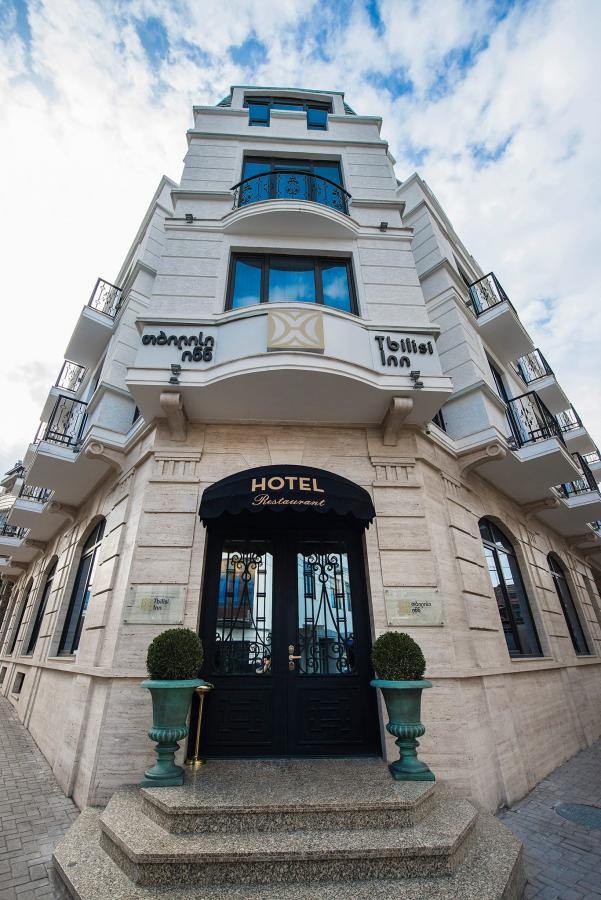 In the city center, the oldest part of Tbilisi, Tbilisi Inn is opened.
Tbilisi Inn is a 4- star hotel, which offers 33 comfortable rooms with modern design, complete equipment and excellent views. Tbilisi inn is in 100 meters from subway. Its convenient location allows guests to walk around the old districts, visit hot sulfur baths, Maidan, Rike park and other sightseeing.
You can enjoy amazing views from the hotel terrace - modern and ancient monuments of Georgian architecture: Narikala, Trinity Cathedral, ancient churches and other beautiful places.
For complete rest we offer indoor swimming pool and gym, equipped with shower, cloak-room and closets.
Tbilisi inns has already guests from Georgia, as well as from different European countries.